Singapore Best VPS Hosting
Ultra-Fast 100% Pure SSD Drive Linux VPS Hosting
Web Hosting Singapore, Domain Name, VPS, Dedicated Server And Web Security Services
Casbay Singapore is a web hosting company that provides you the necessities you need to build your own online business. We provide services include web hosting plans, email hosting plans, business hosting plans, domain name registration, VPS, server and also web security services, basically everything you need to start your business online.
Why Choose Casbay As Your Web Hosting Provider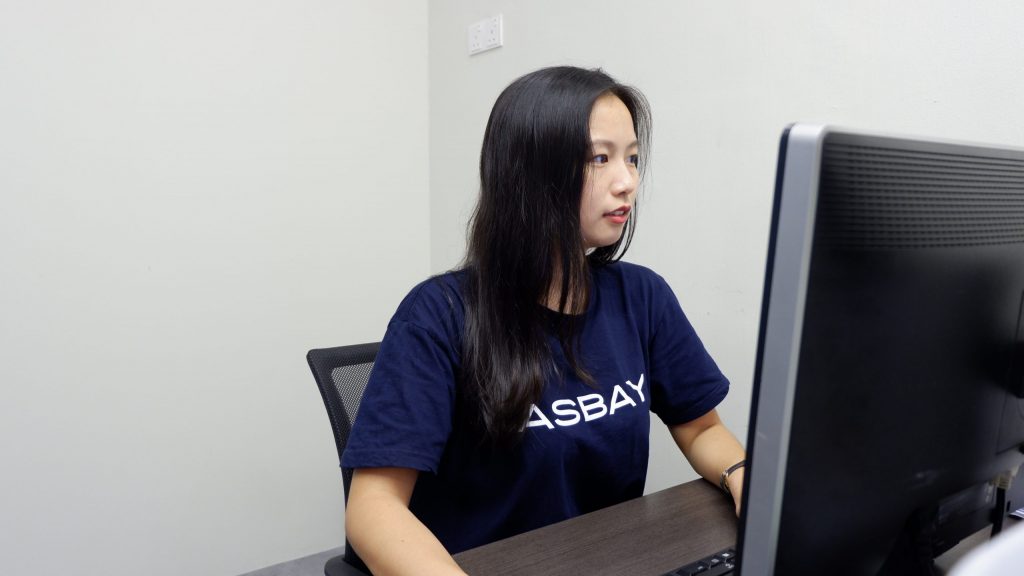 Technical and Sales Support
You deserve the best, and we won't settle for providing anything less. You can contact us either via livechat, helpdesk, or email anytime, anyday.
To ensure that our clients are always satisfied, Casbay provides 7 days money back guarantee from the commencement date according to the terms and conditions policy.
Casbay Server Uptime Guarantee
We invest heavily in ensuring our servers are not overloaded, have fast network connections and are up over 99.5% of the time.
Trusted by customers globally
With over 80,000 happy customers and 80,000 domains under management, we know how to set you up for growth and success online.
Casbay's shared server options will accommodate the vast majority of customers' hosting needs for a web presence. Once you outgrow the traffic allowances of shared web hosting, however, Casbay excels in the VPS and dedicated hosting niches, too.
I am very satisfied with the product and the support team. Very fast action, I like it. All my technical problem can solve as soon as possible, that is my first concern when I sign up something, need friendly and fast support. Thank you.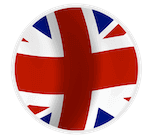 Casbay has long been a favorite of mine in the shared and WordPress hosting spaces. The company adheres to modern standards for hardware, and its customer support is fantastic.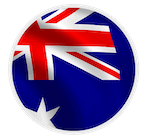 Casbay promises 24 x 7 x 365 service – and they actually delivered. I was transferring a development site from my Casbay account to my client's host. Fabulous.
In Casbay, Trust Us When We Say You're In Great Hands!
Head on over to whtop.com, the most reliable source for web hosting customer reviews. Due to the fact that we always prioritize our customers and make sure they are always satisfied, Casbay Singapore has received a 9/10 ratings from customers all over the globe.