Singapore Linux VPS Hosting
Stable & Optimized SSD VPS.
Guaranteed Server Resources ● Fast, Stable and Reliable ● Cost Efficient compared to other hosting plans
Faster and smoother website experience for customers
You are given the hosting resources similar to a dedicated server with Casbay Linux VPS so no one will be sharing server resources with you. Enjoy the 100% access and control over your own virtual server that allows you to have a high level server configuration to fit any website and application. Furthermore, high performance and blazing fast SSD Drives are able to give your website visitors a smooth and pleasant website experience.
Enjoy Dedicated Resources with KVM VPS Hosting
KVM (Kernel-based Virtual Machine) is a visualization mechanism that offers a isolated environment where all the RAM and disk resources are dedicated to one user, therefore it acts like a "mini dedicated server". Additionally, it allows you to set maximum and minimum values to your resources to deliver better performance with lower requirements on the hypervisor.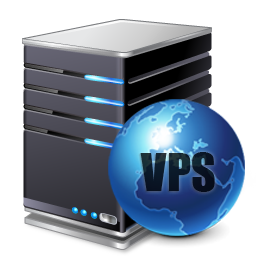 Standard Linux SSD VPS Plans
SINGAPORE LINUX BASED VPS
Casbay cheap Linux VPS Hosting is backed with full SSD storage dedicated solely to you, our virtual private server hosting gives you the flexibility and control to build exactly the website you want. Our high speed SSD Drive and redundant storage in the Cloud Linux VPS, combining the most advanced innovations and resources of VPS and cloud technology. Fulfill your business needs with the simplicity, security, and reliability of our SSD VPS. It not only improves your performance, but also reduces your costs.
Features in Linux VPS Server Hosting Singapore
Advanced Linux SSD VPS Plans