Singapore Business Hosting
Business Hosting with Premium Security Features!
Enhanced Server Resources
Combination of High Performance Server, Memory and SSD Storage
Our high-performance server is optimized and combined with SSD Drive in our world class data center. Moreover, Casbay Singapore Data Center is supported by multiple backbones of Tier III ISPs, to allow global reach, with 99.98% availability and fantastic QOS.
SSD Storage Infrastructure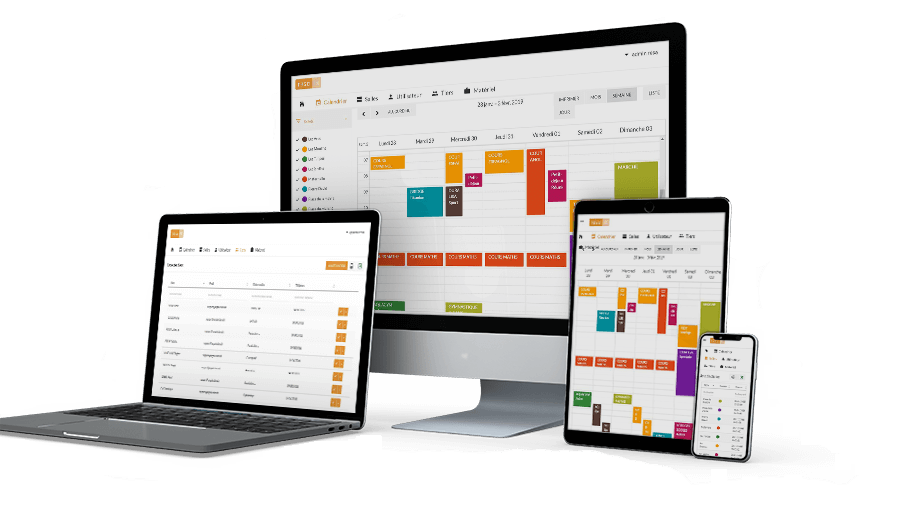 300% FASTER RESPOND WEBSITE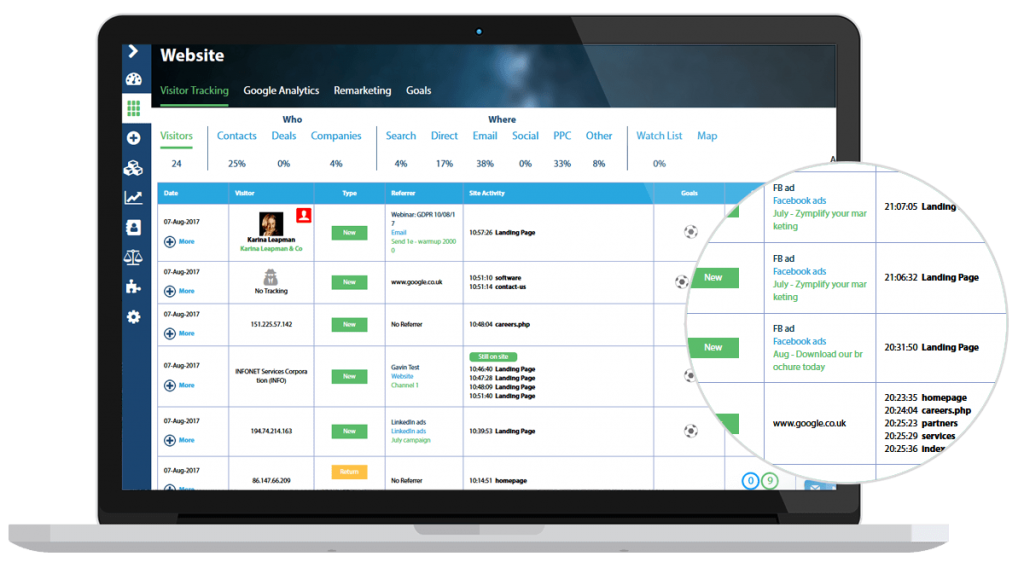 We Are Here To Support & Advice
ROUND THE CLOCK 24/7 TECHNICAL SUPPORT