Singapore Domain Transfer
Transfer and Renew your existing domains
Your Existing SG Domain with Casbay
Transfer & Renew Your Existing Domain
STEP 1
Firstly, key in Your Existing Domain Hosted with others registrar.
STEP 2
Then, key in the EPP Code for authorization (can be obtained from your current registrar).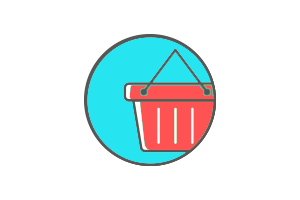 STEP 3
Finally, fill out the details and enjoy the renewal promotion for your domain.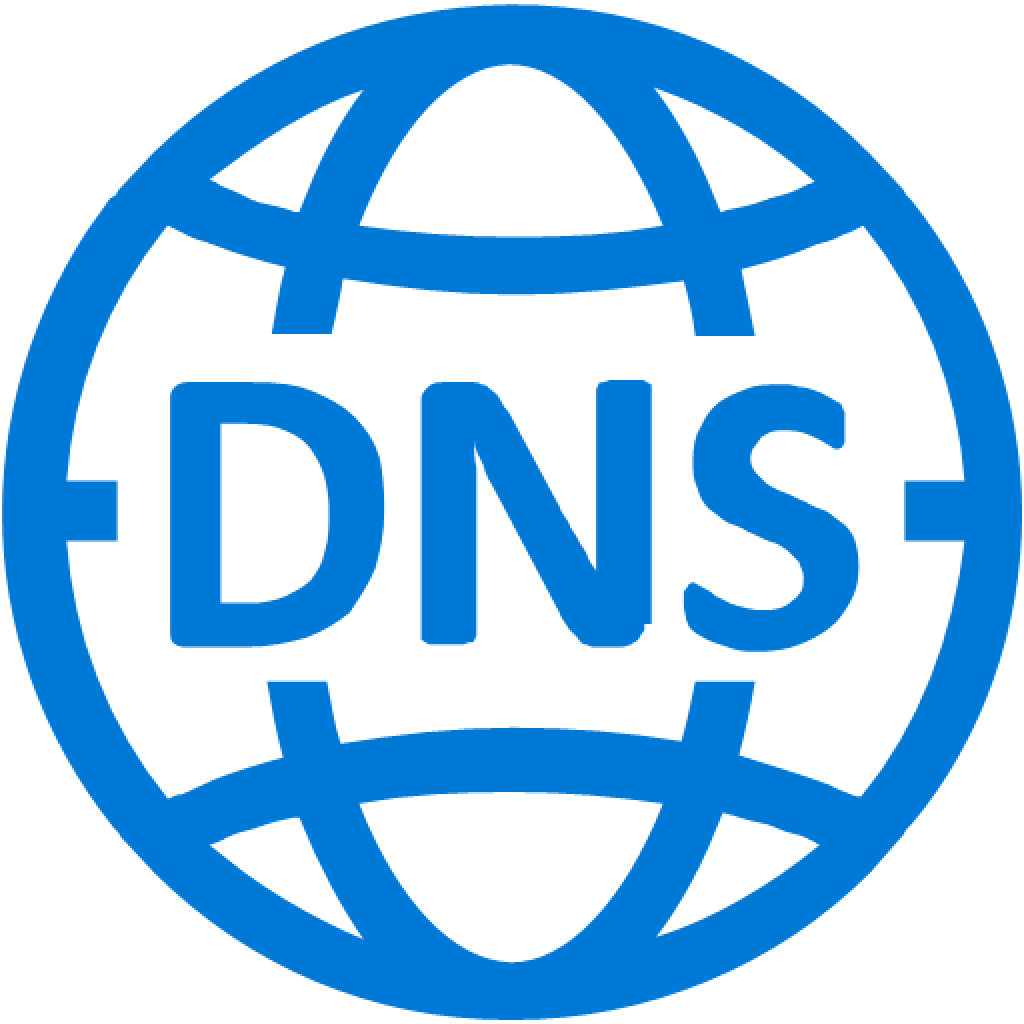 Free DNS Management (SG Domain Only)
Domain owners can easily manage their DNS records with DNS management. Moreover, they can decide which part of their site to be hosted on which server. In addition, if one of the DNS servers cannot translate a domain name, it will ask from another server to get the correct IP address to be returned.
Why Choose Casbay? With over 100,000 domains and 100,000+ websites hosted with us, we have solid professional experience and a reputable customer service to assist you beyond domain registrations and website hosting!
For More Information On Domain Transfer, Feel Free To Contact Us!