The best & affordable website hosting
All plans come with Enhanced Security Features
Our web hosting services enable you to enjoy premium web features at an affordable rate. We provide excellent customer support, and everything you need to build your website. These security features are important for you to build a complete and secure website for your business.
Casbay web hosting comes with a Domain Validated Comodo-signed SSLs, making your website a lot more trustable when requesting customers' contact details, passwords or payment information.
You want your visitors to have a positive experience when visiting your site, so do we. That's why we invest on our hardware to ensure our servers are not overloaded, always available, have fast network connections and are up over 99.5% of the time. Give your business a stable and fast website with us.
Deploy Web In Minutes, Deploy web applications include WordPress within minutes using Softaculous. All you need to do is to fill in your details and click Install, then your web application is now up and running!
Just A Click, With Casbay Web Hosting, you can perform complex functions such as backing up your database or even your entire website with just a single click. You can also upgrade your installations anytime with just a click away!
24x7x365 Web Hosting Technical Support
You deserve the Best Hosting Services, and we won't settle for providing anything less. Get in touch with us anytime for assistance. When you contact us, you'll be talking to our experienced, knowledgeable and friendly staff.

We have over 10 years of industry experience. Specializing in server and web hosting business since year 2010, today, we're trusted by more than 80,000 active clients globally.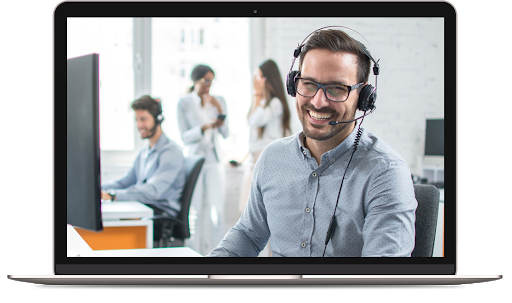 Our Web Hosting platform provides you the premium features that to boost your business websites performance. Let's look into our core features.