Get your .SG domain for ONLY S$39/yr
2 Years .SG Domain - As Low As S$39/yr Only!
All SG domains are entitled to FREE DNS Management (worth S$50/yr)
Why Register / Buy SG Domain?
Boost Customer Trust & Better SEO Ranking
Domain names tell people about your business. Our cheap domain allows you to link your business with .SG domains in order to establish your business' identity and industry.
.SG domain is a Singapore country code top level domain (ccTLD), that is popular among registered Singapore businesses. SG domain shows the identity of Singapore as it can only be registered by local businesses in Singapore or Singaporeans.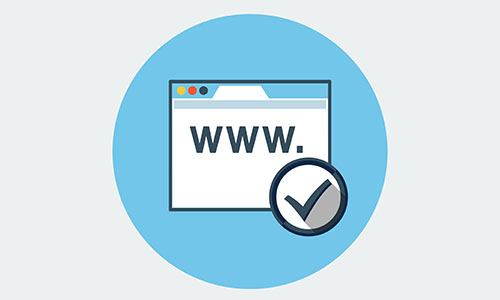 Manage your domain DNS settings. Easily configure and manage DNS records in real time with our powerful and reliable DNS system.
Register .SG Domain Now and Save up to S$82
Cheapest SG Domain registration in town!
Do You Have Any SG Domain?
Transfer and Renew Your Existing SG Domain with Casbay
Add Hosting Plan to your Domain
Get it today and save up to 57%!
Bundle To Make Your Website Live
Make it live Now!
Benefits of Bundled Packages:
Is A Singapore Domain Really Important?
Absolutely! SG Domain is important for a website, forum or blog to reach out better to local customers and boost their trust for Singaporeans so you can reach out to local market better than your competitors! Singapore domain also helps in the listing your business profile in local directories.
Grab The Deal Now or Pay More In Future
We slashed the price of .SG Domain to the lowest prices possible – S$45.00 for 1 year and S$78.00 for 2 years, save as much as S$82.00! The more you register, the more you will save. Do not hesitate to grab your favorite .SG Singapore Domain now! Start now to win customer confidence and trust!
Examples Of Popular Websites With SG Domains:
8. This promotion is NOT applicable for the registration/purchase of Premium Domains or domains with 4 characters and below. For enquiries on premium domains, please contact us.