Never Lose a File Again with Casbay Business Backup
Get peace of mind knowing your files are safe and backed up securely in the cloud. Back up your data from just S$ 50 /month.
Casbay takes security seriously in all our cloud backup solutions for business. All data is stored in our secure data centers with 24-hour staff, biometric security and redundant power. Learn how Casbay uses encryption to protect your data and cloud storage.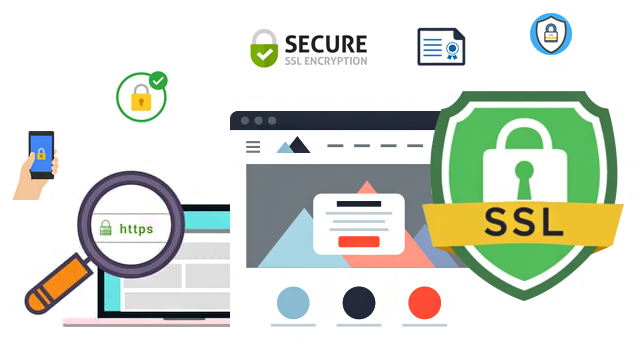 Personal encryption key can be used for additional security. However, if you lose your password, we will be unable to send it to you.
Java is responsible for most of security attacks. Casbay's code is native to PC and doesn't use Java to protect your software from possible attacks.
We encrypt all your files before transmitted over SSL and will be stored encrypted.
Business Computer Cloud Backup
A simplified, cost-effective backup solution for business physical computers and virtual servers
Affordable and efficient Data Backup
Casbay Cloud Backup reduces capital costs by utilizing cloud resources and availability on-demand to provide a simplified, cost-effective backup for business physical computers and virtual servers.
Simple Pricing, Unlimited Data
Data loss can be happened anytime. Casbay cloud backup allows you to back up all data from your PC, servers, smart devices and stores it on the cloud securely. You can easily restore all your files from backup if you lose your data. Online backup is more easy, time and cost saving than other backup mediums. In addition, your data can be scheduled for automatic backup from time to time, so you will not miss any backup!
You only need one single account to safeguard your business data. Casbay Cloud Backup runs in the background without interrupting productivity. Incremental and compressed backup of your files will assure high performance. The most important, we provide 24/7 live chat, email support, and phone support to serve you better.
Discover How Our Backup Solution Aid Your Business Video Player
Combining Veeam and FlexPod was a big win for us. Together they keep core Microsoft, ERP and specialized manufacturing applications available 24×7 so we can move the business forward.
" Raymond Ciscon Senior Systems Engineer MacLean-Fogg Company, MacLean-Fogg "
Local vs Cloud backup – which one is better ?