How to make purchase in Casbay without registering on PayPal?
In this article, we will show you how to make purchase in Casbay without registering on PayPal. The process is quick and simple!

Firstly, visit www.casbay.com
And afterward, watch our tutorial video and follow the steps. If you are unable to play the video, follow this guide instead:
Step 1 of 6
Choose a specific type of service you would like to purchase. For example, we choose Windows VPS Hosting.
 Step 2 of 6
There are  Singapore VPS Hosting and Malaysia VPS Hosting. The plan will be displayed based on the region you choose. To see all plans, simply click on View All Plans.  After choosing,  add it to the cart.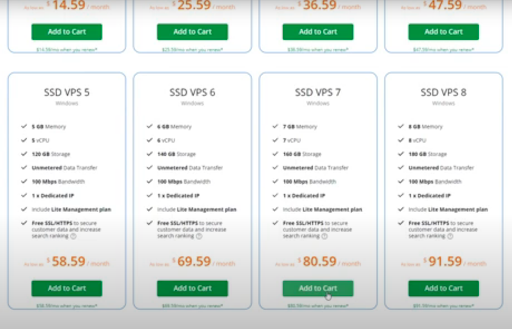 Step 3 of 6
Select the options of all boxes provided in the Configure page.  Fill in the details in the Configure Server section. Proceed by pressing the Continue button.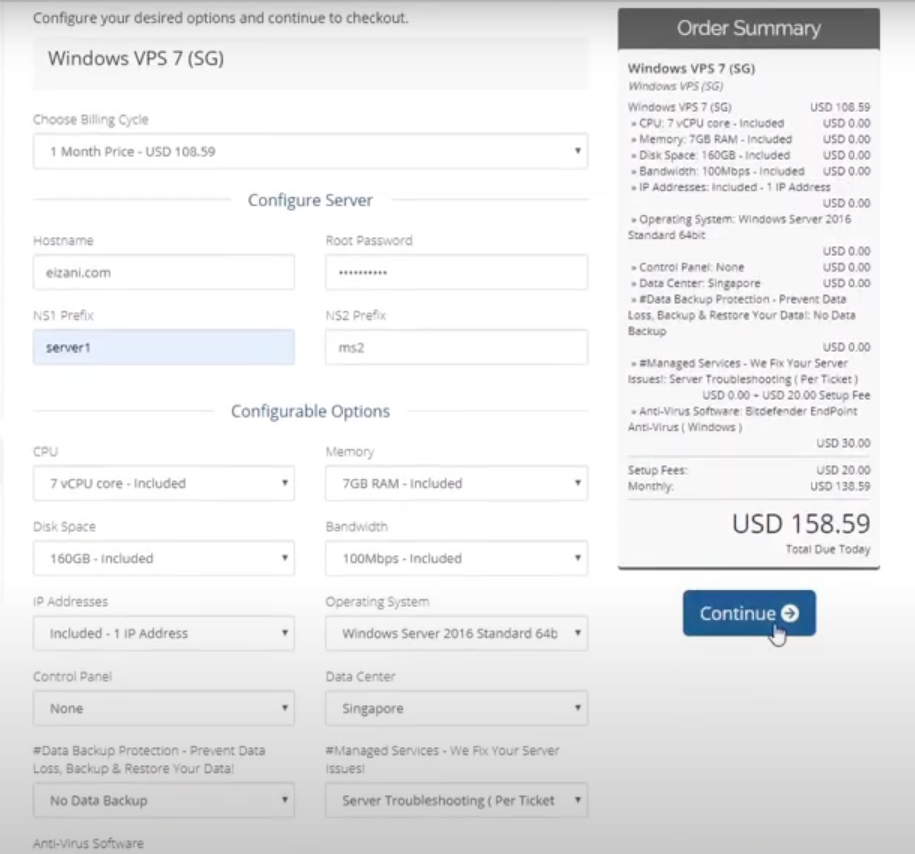 Step 4 of 6
Review and checkout your order. Proceed by pressing Checkout.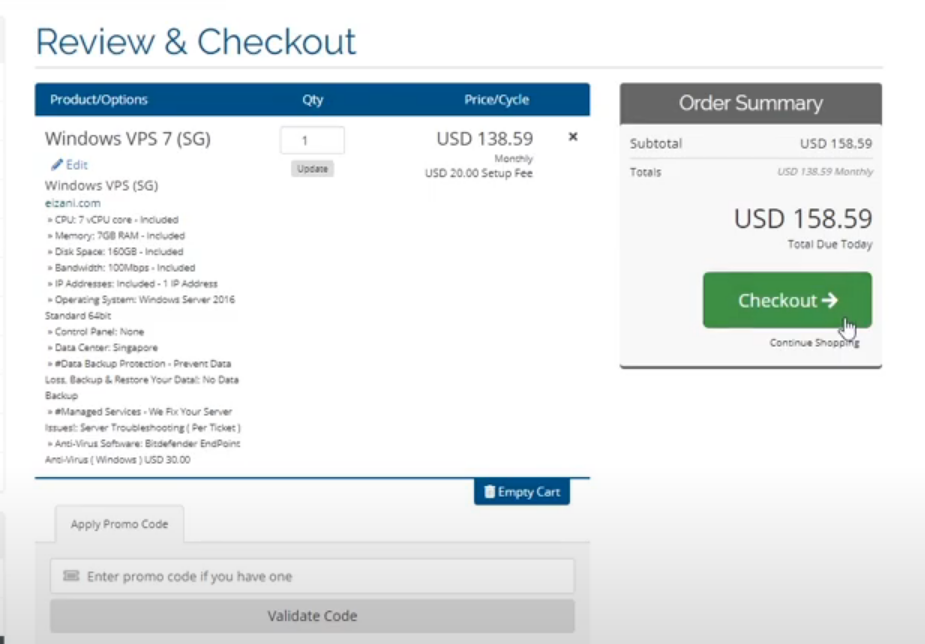 Step 5 of 6
Fill up your information, other required information and any other boxes in this page. Tick your preferred payment method and the agreement to the Terms and Conditions before completing this order.
Step 6 of 6
Select Pay with a Bank Account or Credit Card. Fill in your credit card information and click Pay Now. At last, you will receive a confirmation email from us.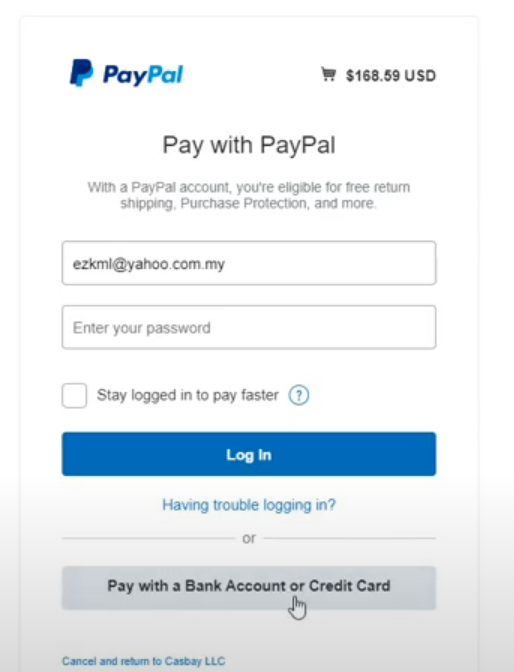 Are you still having worries or questions regarding the process? Get in touch with us for help! We will assist you very soon.